Welcome To
The Cain lab
Functional Genomics & Antibiotic Development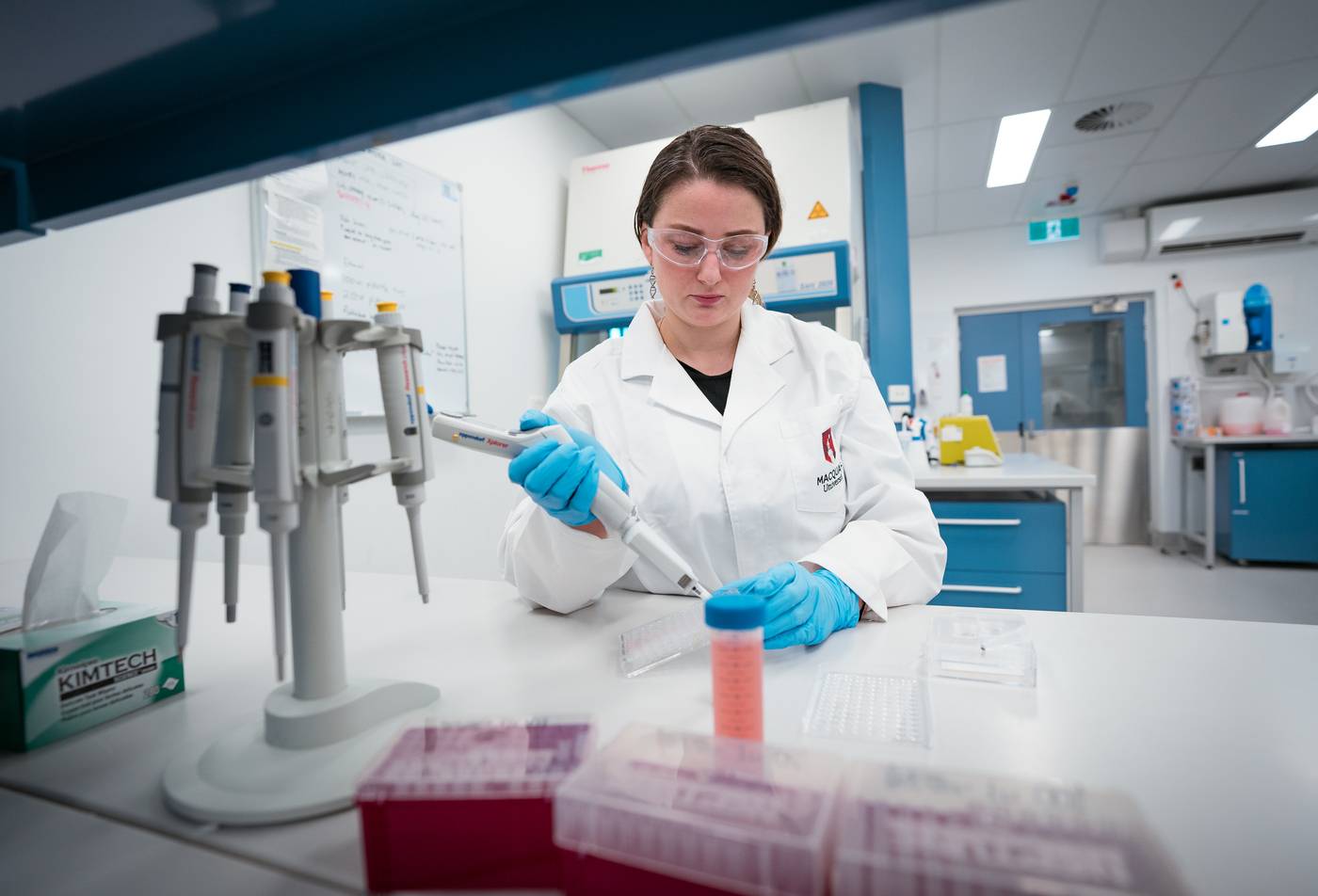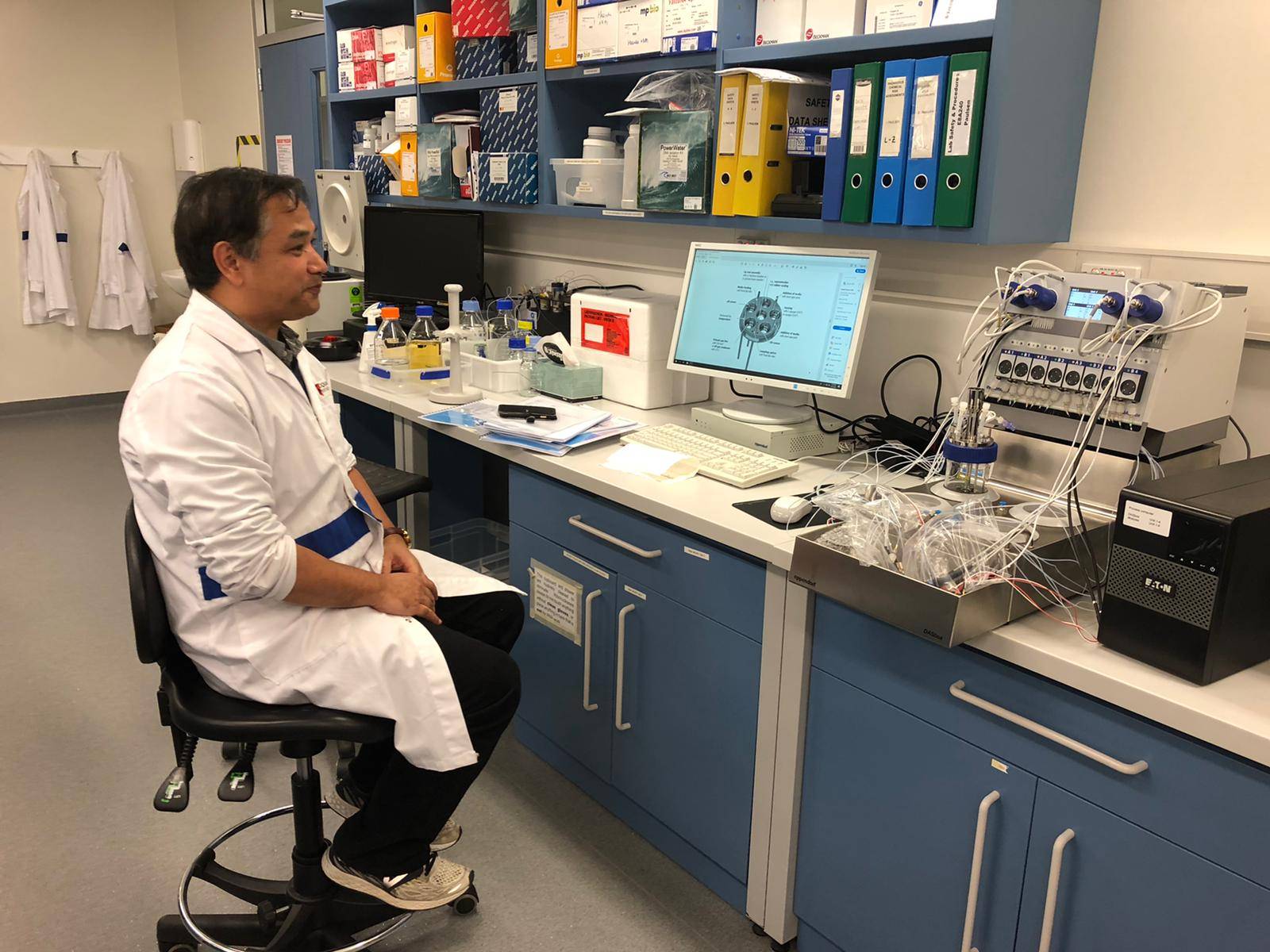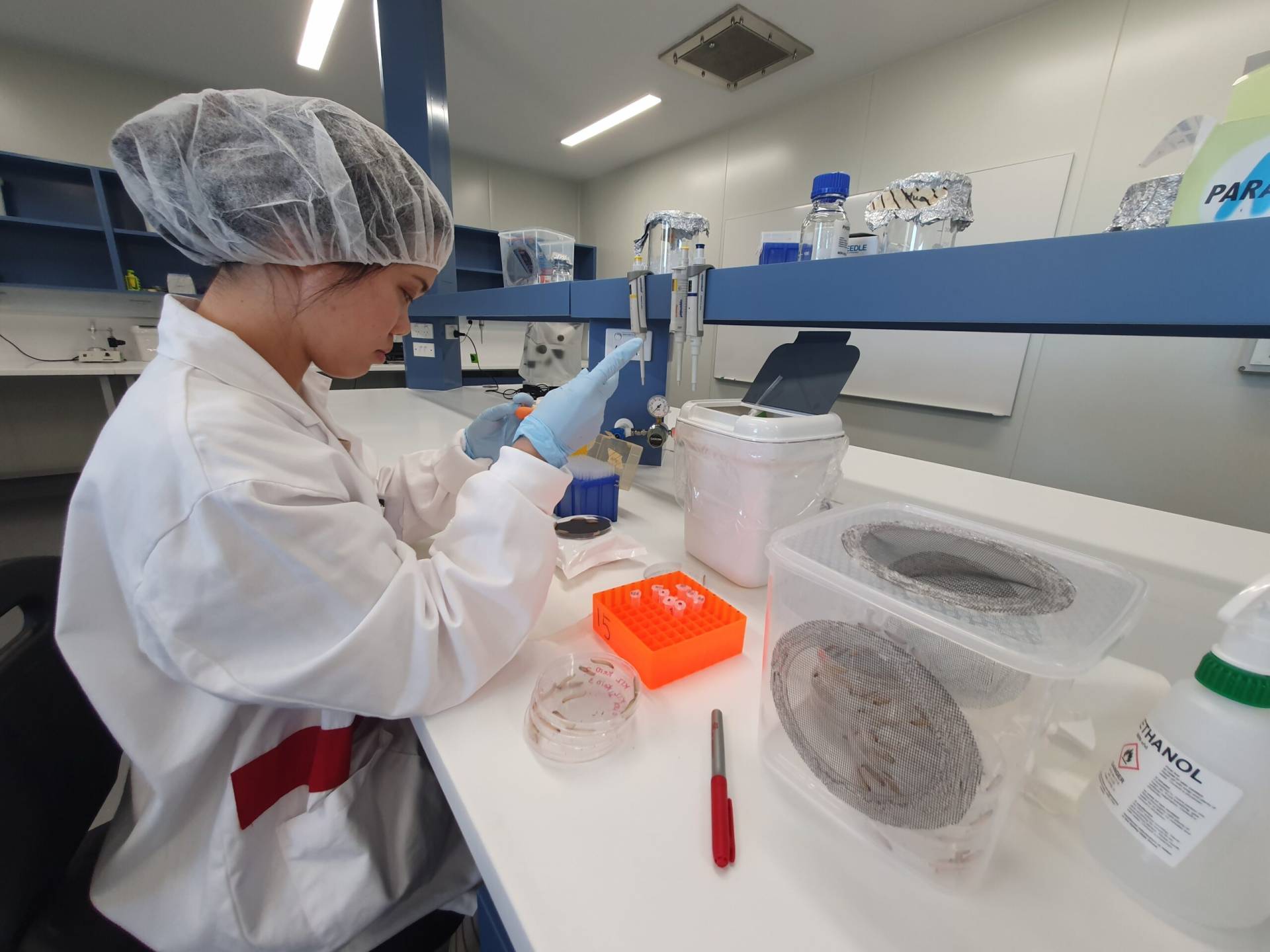 Who We Are
Welcome to the Cain lab! We are based at Macquarie University, Sydney, Australia, sitting across the School of Natural Sciences, the ARC Centre of Excellence in Synthetic Biology, and Applied Biosciences.
The Cain lab aims to tackle the terrifying problem of antibiotic resistance occurring world-wide. We track and study the movement and spread of antibiotic resistance genes around bacterial populations, particularly those that are acquired in hospitals, like the ESKAPEE pathogens.
We use functional genomics techniques like RNA-seq and TraDIS to understand genetic networks during antibiotic exposure in highly-resistant hospital-acquired bacterial pathogens and ultimately uncover new antibiotic targets. We then screen available chemical libraries to find new antibiotics effective against these targets. We also use functional genomics techniques to understand the mechanism(s) by which the antibiotic targets the bacterial cell.
We test the toxicity and efficacy of active compounds in ethical, high-throughput in vivo animal model screens at our Macquarie-based Galleria Research Facility, which we established and is fully-functional. Thus, we have developed a comprehensive workflow for designing and characterising new antibiotics to fight against the growing problem of antibiotic resistance.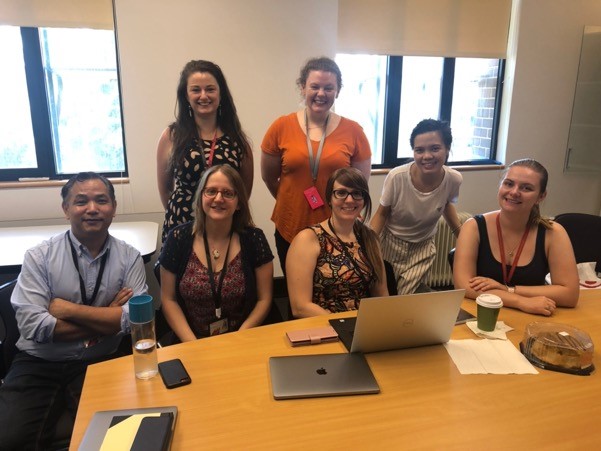 We also have broader interests in studying bacterial evolution, using our Chemostat; heteroresistance, using microfluidics devices and deep sequencing; heavy metal and biocide resistance and gene regulation in Acinetobacter baumannii using functional genomics; microbial corrosion and plastic degradation using Synbio approaches.